Gus loves science and took every physics class he could while in high school and just started his first college physics class today!
Gus loves chemistry, he took AP honors Chemistry while in high school but was too afraid of failure to take the AP exam.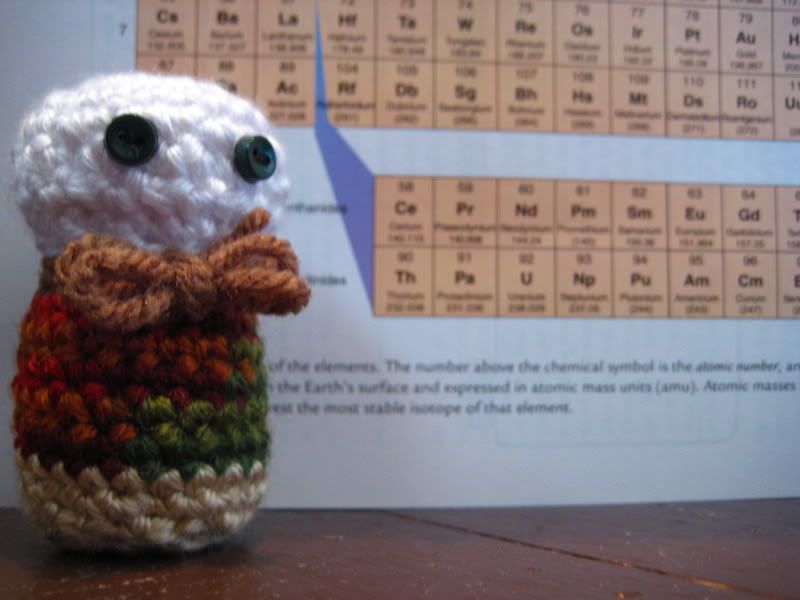 Gus may love science, but he can't handle biology. The thought of blood makes him faint.