Kayleigh is a college student who walks to class everyday.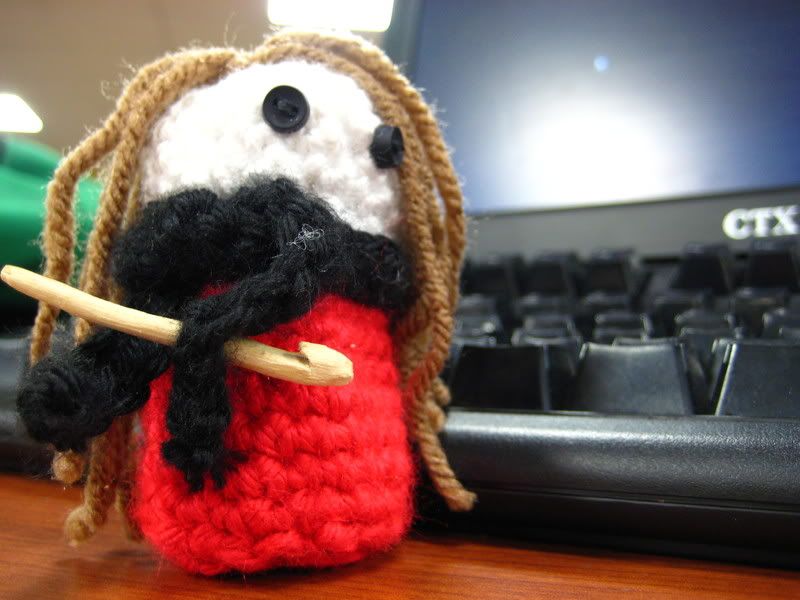 She usually walks to the library to print off her homework. On rainy days she sees
Annie
.
Kayleigh likes to crochet and even crocheted the scarf that she is wearing. She often brings her yarn and crochet hook everywhere she goes.
Today Kayleigh is going to learn how to do felt crafts.