Quinn is an avid musician.
Quinn has been making his living as a lounge piano player for over half a century.
Quinn may or may not have been a close friend of Marilyn Monroe.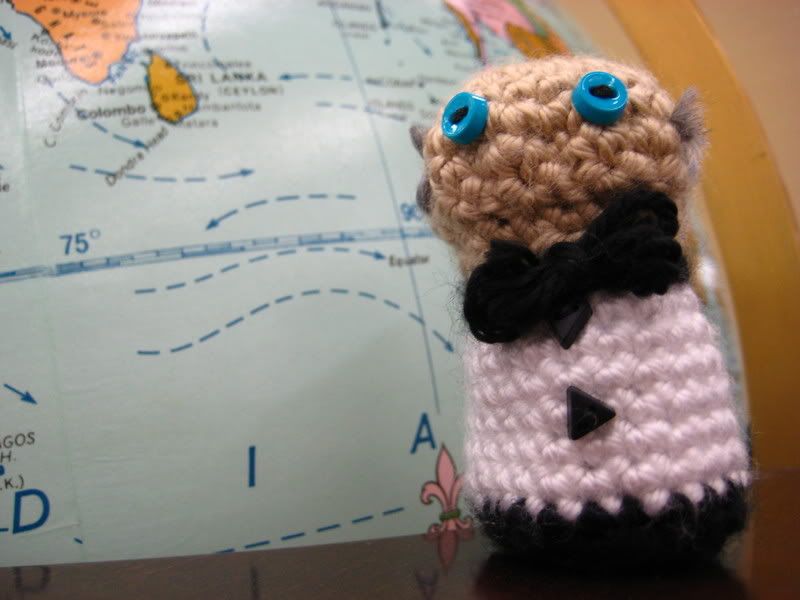 Quinn has been all over the world and enjoys traveling.
Quinn is going on a cruise to the south pacific soon.