Tabatha's deep blue eyes aren't filled with tears. Her blue tear is just makeup, her favorite accessory.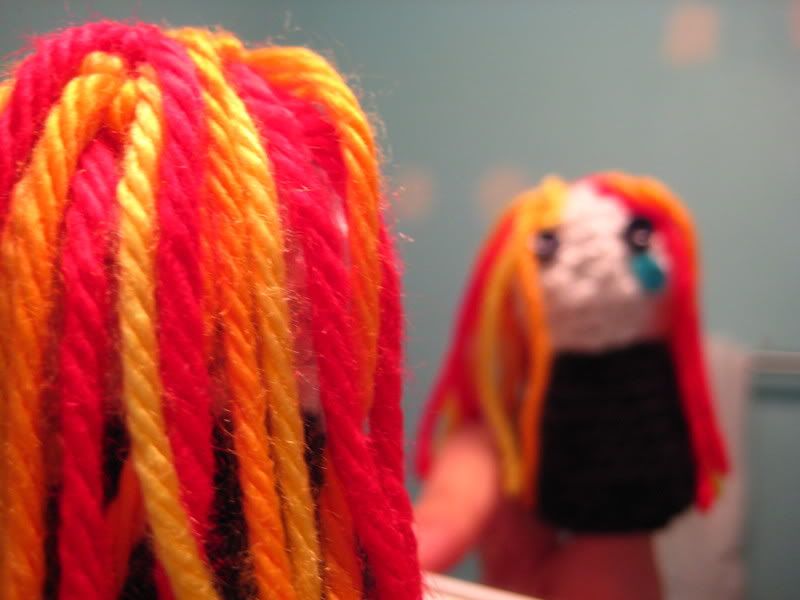 Tabitha's favorite band is Dashboard Confessional. She likes to wear black and would have dyed her hair black as well, but she loves her natural highlights.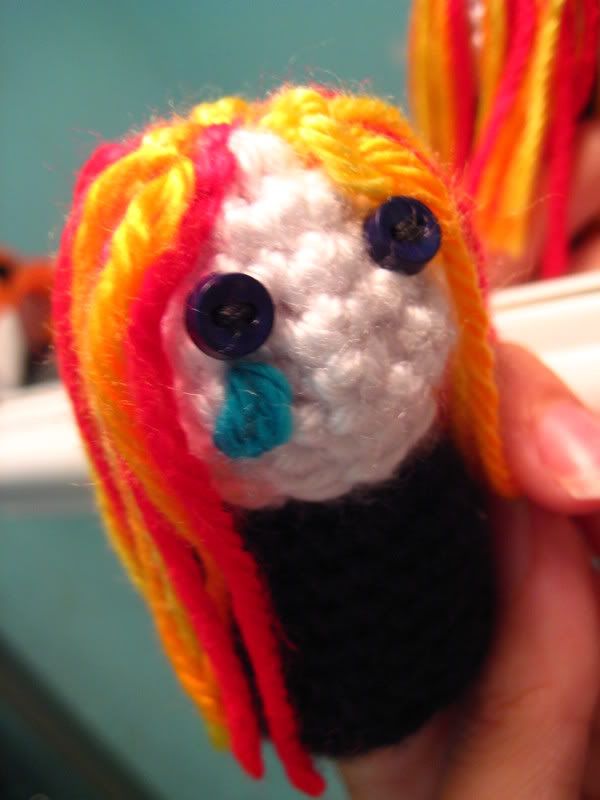 This is Tabitha's myspace profile picture. She writes sorrowful blogs about how much her life sucks.
Tabitha is actually a cheerleader and she LOVES it. She just likes emo music and the identity that goes with it.