Cameron is a self-proclaimed artist from Texas.
His true passion is photography. He's been playing with digital media lately.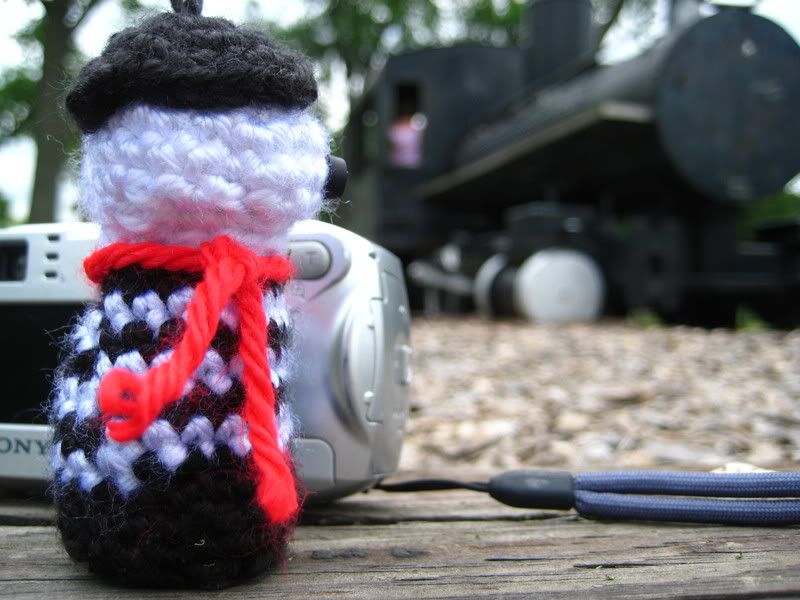 He wears his stripped sweater, hat, and scarf as a necessity because he is always cold.
Cameron's glasses are a fashion statement, his vision is 20/15.
This is Cameron's favorite self-portrait.