I've been noticing the trend of small thin, gold rings. I've seen them on wedding blogs. No more classic engagement and wedding ring, get 4 rings and stack them!
Click
this
to see how Elsie, from a beautiful mess, did it.
Then I saw this knot ring on Kate Spade's website.
As I was thinking about how much I like it tonight I tried to find it on Kate's website again but it was already too late.
I collected my sorrow filled thoughts and went to etsy. Here is what I actually purchased!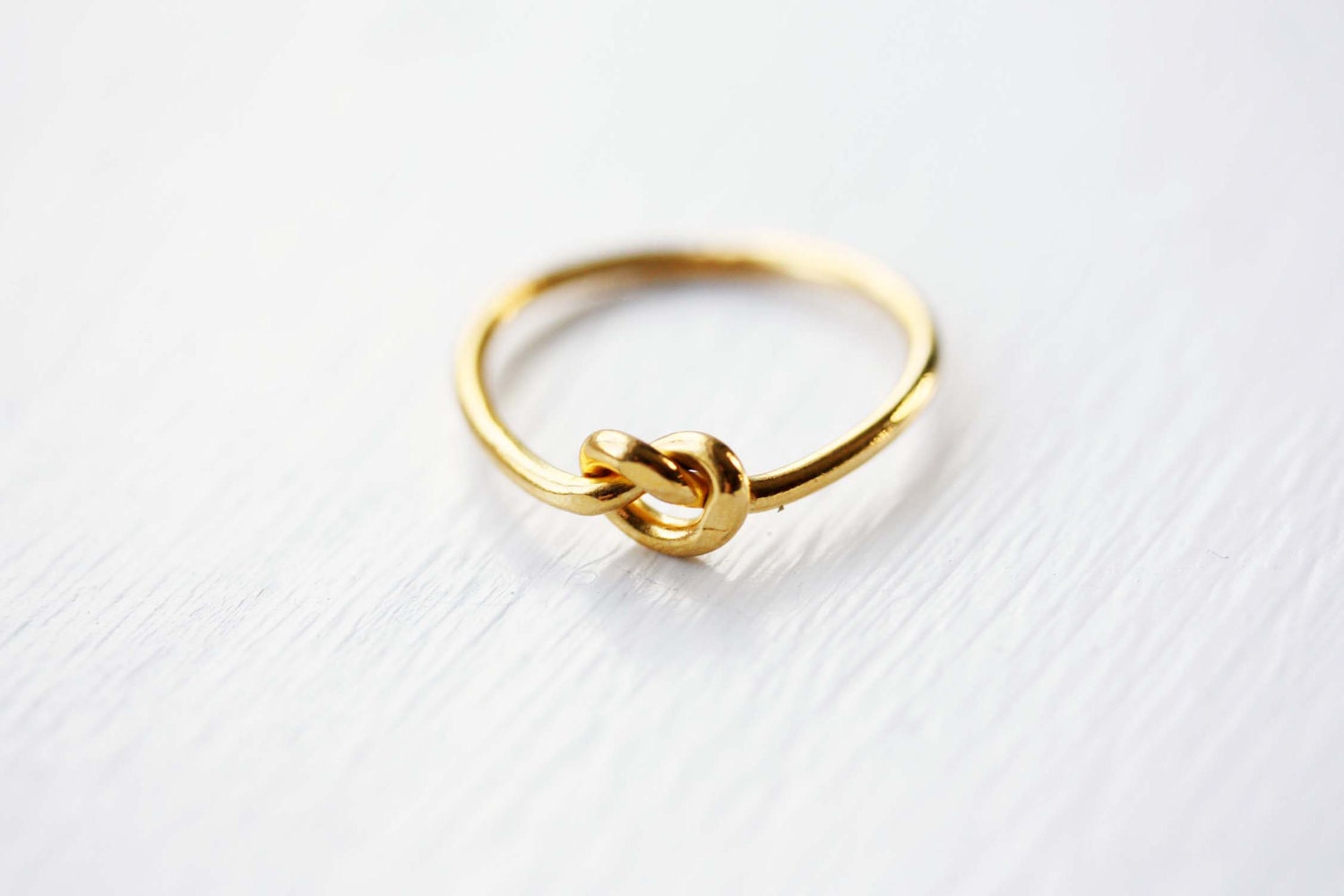 It's freshly re-plated in 14K gold! Isn't it beautiful? It's also a tiny size for my tiny fingers. I can't wait to get it!!!
I also got this...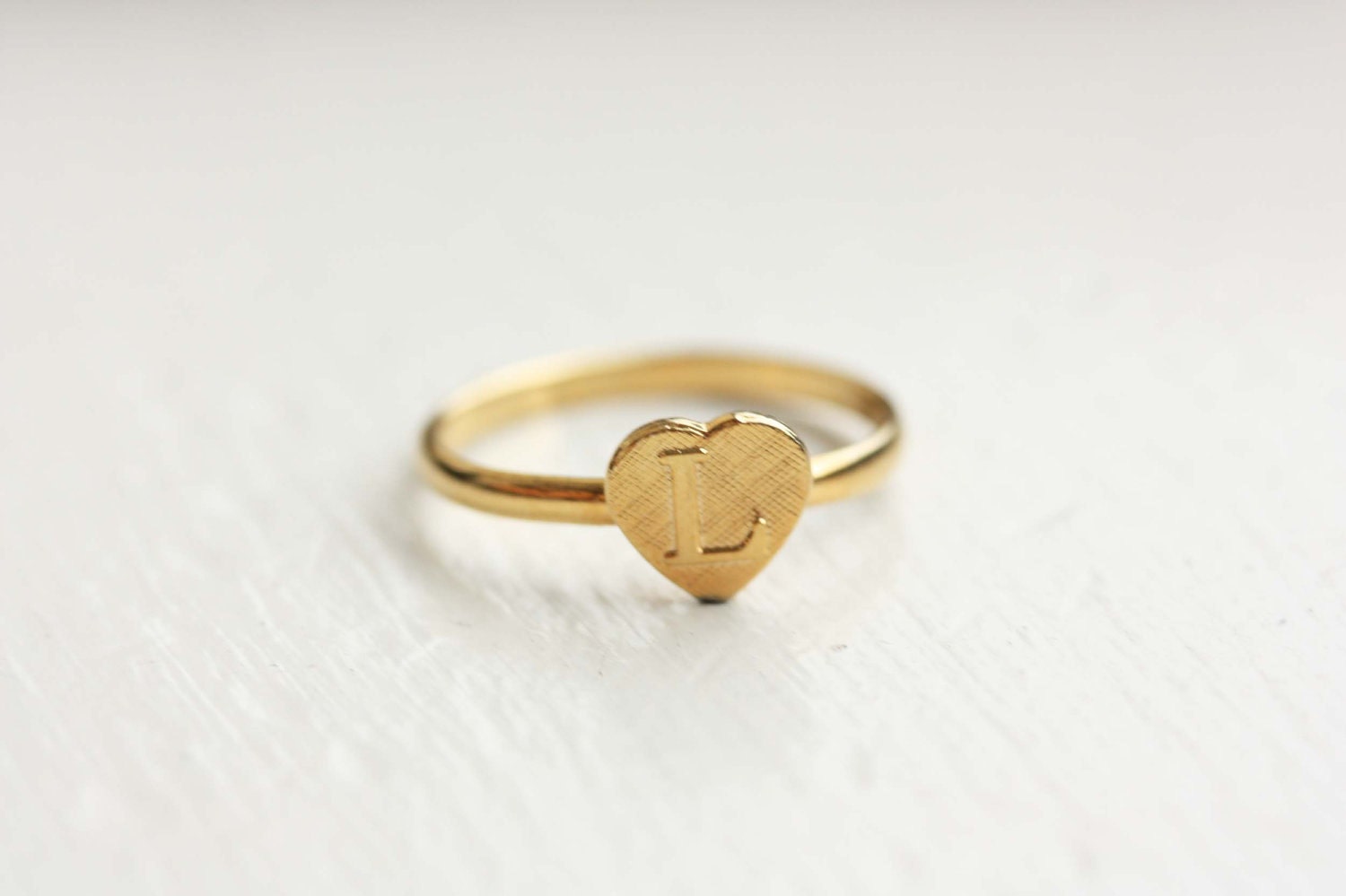 but with a B... which stands for boyfriend.
I should not be allowed to purchase things right before bed time. I get a little too excited.